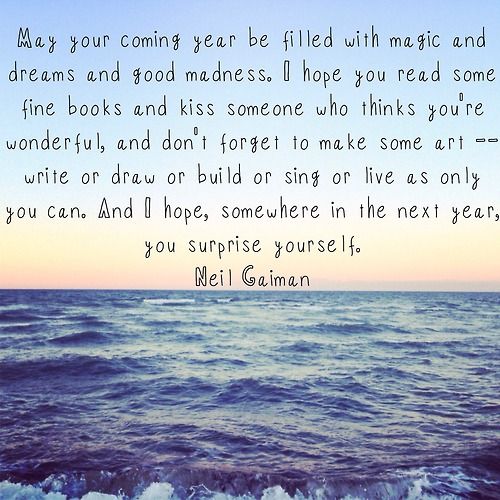 apparently today is the last day of the year. 2015. its so strange to say because...this year, the new one, would make 10 yrs since i left high school. how strange is that...
very.
right now, im reading. and eating chocolate. on vacation. the last thursday of this year i can joyfully do what i want to do - nothing & everything at the same time.
i suppose that describes my mission this year....
the year about nothing...
and everything...
every year i learn something new about myself...about others...about God, and purpose and defining yourself. i learn these things each year. and while i dont dwell on them...i make a conscious effort to be aware of change. the only constant.
the only thing i dwelled on this year is myself. the complexity and the uncertainty and the strength of myself. the femininity, the power and the absorption of myself.
i have become an....interesting me because of this "year about nothing"...my need to truly only be concerned with my concerns and filled with only my wants and needs. which led to much self-absorption and minimal to no explanation to anyone regarding these actions...again, they are mine. filled with love and hopefully the opportunity to be better in 2015.
my prayer is that 2014 was a blessing to grow for others. it was definitely an introspective year for me. and while i went about it in my own way...it was worth the journey. i look forward to the progress that "the year about nothing" brings in 2015.
afehiya pa!